Home
LTB Light is an international trading company based in Zhongshan, Guangdong Province, which specializes in products manufactured in China and exported to the United States and Europe.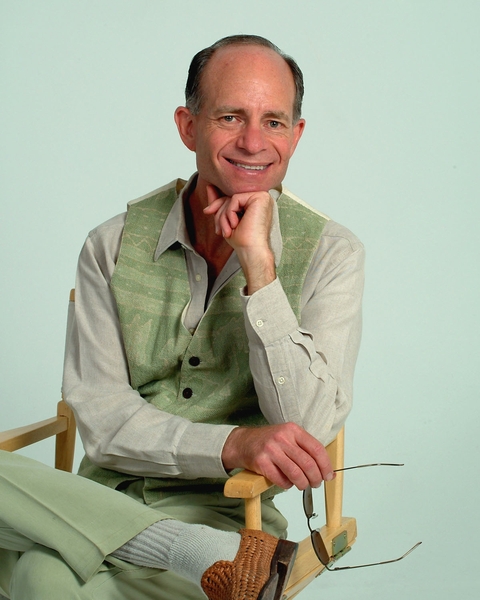 Lorenzo Hyland graduated from University of California at Berkeley in Chinese and Business. He also attended the National Taiwan University. He is fluent in Mandarin Chinese and spends half of his time in China and half working with clients in the US and abroad. He serves as a consultant, designer, manufacturer's rep, and buyer's rep. He supplies Chinese made products to the international market place, and international products to the Chinese market place.
Products are currently being sold into Sears, Target, and Home Depot and other, big box stores. Please take a look at some of the projects he has created which are in some cases still being sold into the international market place.